Construction Management Services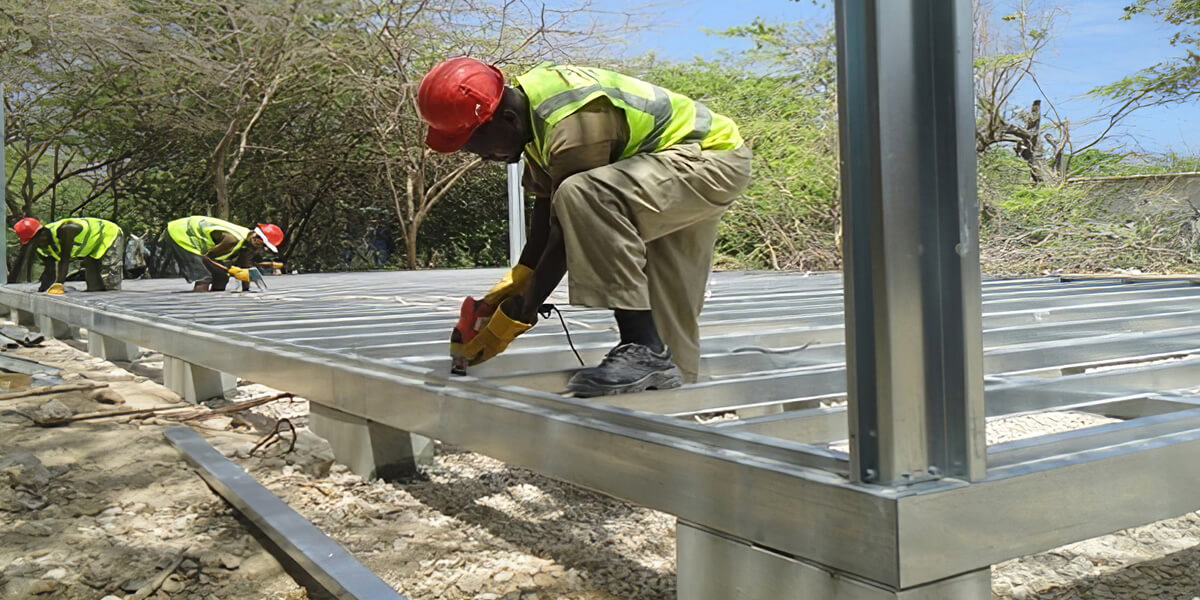 Our depth and breadth of construction experience and management services reaches across sectors that include: education, healthcare, industrial, hospitality, commercial/mixed-use. Yet, all of our projects demonstrate our dedication to quality and commitment to sustainable construction. Our work isn't just good for the client, it's good for the community.
What makes IAG International the company of choice for your next construction project? Our success isn't just found in our buildings, but in our relationship with clients. We take the time to see their vision, then take the approach to best accomplish their objectives.