International Business Partners
SOMALIA'S TRUSTED INTERNATIONAL BUSINESS PARTNER
International Business Consultancy in Somalia
To ensure the successful continuity of our clients' business, we provide them with practical, credible solutions that are attainable and profoundly viable in the challenging and tough environment of Somalia.
Whether the task is related to Construction or you want an expertise of local partners in Somalia for Business intelligence, IAG International offers highly professional and experienced consultants to make your investment revenue generating.
Somalia is a challenging place to do business, but enabling business and managing large supporting projects is what we do. Our current client portfolio includes major organisations like UNSOS and EU CAP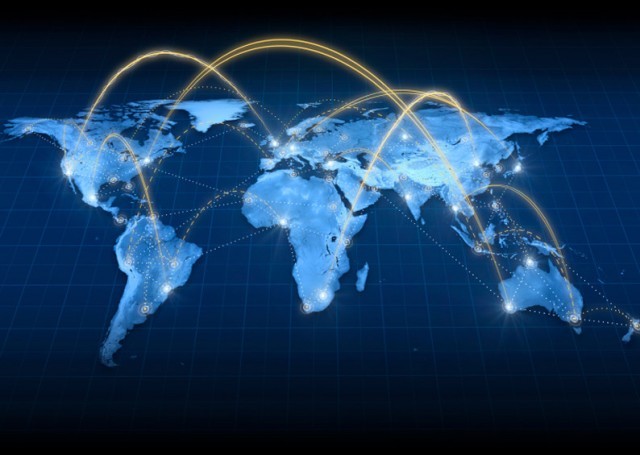 OUR BUSINESS CONSULTANCY AND PARTNER IN SOMALIA PROVIDES BESPOKE SOLUTIONS
A renowned and major holding group with experienced and self-managed business units, IAG International provides complimentary services to its global clients in supportive consultancy including local partnership, accommodation, office space, catering, camp building, in-country travel, medical, secure banking and more.
We can help international businesses and foreign investors to overcome any difficulties they may face while entering the Somalia market. Our team of business consultants in Africa has helped numerous investors to assess the market feasibility, advise on methodology and set up business in this emerging market.
Our business consultancy in Somalia provides utmost solutions and covers area broad range of services, which includes but is not limited to:
Office, accommodation and camp provision, sourcing or building
Consultation regarding how to launch services and products
Help in tender preparation and presentation
Organising in-country travel to meet stakeholders and decision makers
Support in the settlement of transaction and contract formation
Guidance on the economic and investment laws in Iraq
Introducing contacts in relation to, lawyers, and other relevant organisations
Conduct market research, background investigations and due diligence
We are Your Trusted Local Partner in Somalia Providing the Full Package for In-Country Hosting
We have extensive experience running a wide variety of projects. These range from construction, life support, logistics, procurement, security and risk management.
As a holistic company, we can offer additional value-add solutions to clients needing business set up support in the country with a single point of contact.
Our in-country experience and a keen understanding of local culture is second to none which make us a trusted local partner in Somalia for international business ventures. We strive to exceed your expectations by keeping our focus on professional local services which are strictly measured according to international standards.
After the successful execution of an array of major projects, IAG International has forged an admirable reputation as one of the industry's most respected business consultant in Somalia.
Contact us today and explore the emerging economy in the Africa, Middle East and Gulf region.