Engineering Solutions for the Oil and Gas Industry International Partners in Somalia
IAG International L.L.C is an engineering company with vast experience in the oil and gas industry, infrastructure and helps companies looking for partners in Somalia operations in the oil and gas sector. IAG International provides leading professional services in Control & Electrical, Systems Integration and Automation, Metering & Measurement Solutions, and Inspection Technologies.
Our goal is to deliver a timely, cost-effective, innovative and sustainable solutions to international partners seeking for local content in the oil and gas sector in Somalia. To achieve this, IAG International has partnered with best-in-class service delivery companies and the international security and defense organizations which has positioned it as the company of choice to our clients in oil and gas in Somalia.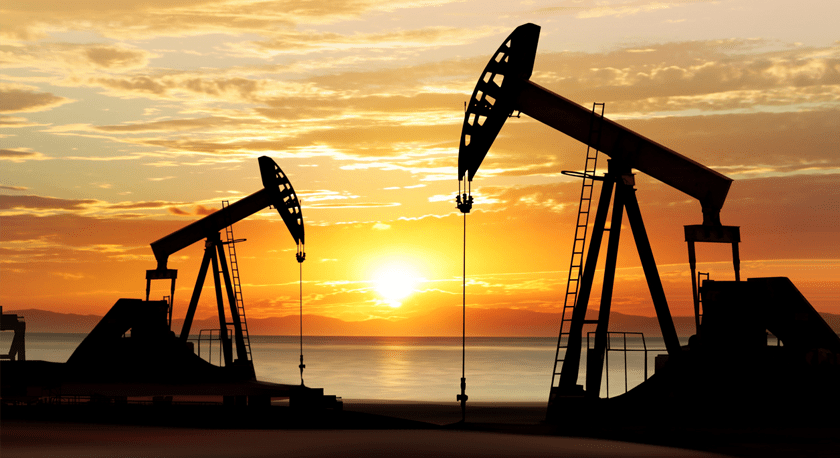 Leading Local Oil & Gas Services Company in Somalia
We Train and develop plans covering the establishment of training facilities and externally accredited training programs for the development of skills and competence amongst local labour.
On-the-job internship employment for local trainees for a minimum of six, subject always to such trainees meeting the required standards and possessing the required skills set.
Prioritize and maximize the use of local labour, goods, services and equipment.
Utilization of Somali labour, goods and services for construction, installation, pre-commissioning and commissioning work elements.
Utilization of Somali representatives and/or agencies, to import those goods and services and equipment originating from outside Nigeria.
Utilization of competent Somali manufacturers and fabricators as appropriate in the manufacture, assembly and fabrication of component parts.
IAG Partners With International Oil And Gas Companies To Setup Facilities In Somalia
IAG is an expert at finding, developing, and managing the most lucrative oil and gas investment opportunities in Somalia for qualified international companies. IAG is currently focused on acquiring and developing conventional and unconventional oil and gas resources in the prolific horn of Africa. IAG seeks strategic partnerships and investors in local facilities in Somalia. We are constantly seeking for partnerships with international companies to take advantage of our low-cost supply chains and our local know-how. IAG has also invested heavily in research and other facilities in the Somalia Oil and Gas sector, allowing us to be the ideal local Somali partner for internal companies.
The result is that IAG is a local Somalia company that has capabilities that cut across the entire oil and gas value chain. Instead of simply providing products or services, we are able to provide lasting, integrated solutions to its clients. In the end, IAG is the only company in Somalia with the capabilities to match the wide-ranging needs of the Somalia oil and gas sector.