Sending shipments from Turkey & Dubai?
Call on the team with expertise!
Our export-import operations started with raw materials and grew to encompass components, products and equipment for affiliated joint ventures. To keep pace with changing business environment we also act as a distributor for overseas companies in Japan, follow on relocating production overseas, and, in addition to regular trading, carry out regulatory research. This is the know-how that allows us to speedily and thoroughly meet our customers trading and financial needs.
What Makes Our Service Unique?
Our Import and Export consultancy service is geared towards providing the unique first class consulting service that will help you have a successful import and export business. Our drive is to provide the best service to our client through efficient product sourcing directly from manufacturers, import-export documentation, compile carrier and route assignments, compute international fees for each shipment, custom services, clearing quotes, sourcing wholesalers, and keep track of shipment and other payments.
We are flexible with our process and have a strong co-ordination portfolio to timely products sourcing, order placement, development, packaging, supply from the source and managing the manufacturer to establish a more systematic approach to serve our clients which will be economically significant for both importers and exporters. Our consultancy services ensure goods are safely and efficiently transported, with cost-effective measures taken into account.
We ship your goods safely overseas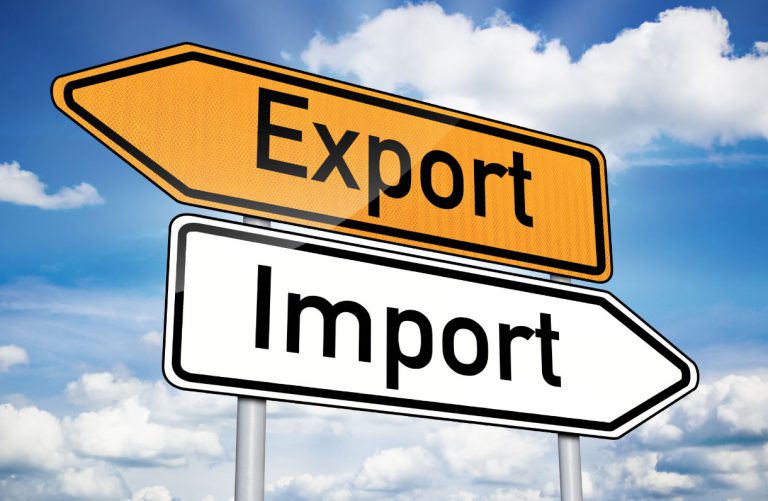 We not only take on the task of helping you reduce paperwork, but we also help you cut costs and prevent any delays when you're moving goods and cargo. All you need to do is sit back and wait for your ship to come in.Our pro-active export services team helps cut red tape, navigate the latest regulations, minimize paperwork, expedite transit, and lower your costs, while providing truly personalized service. You can be confident that our comprehensive export and import services get your goods and products where they're needed, fast, efficiently, and with no stress to you at all.