Mr. Issak Aden Ali Gadoi founded IAG International in 1993 and with his leadership the company continues to deliver regardless while operating in the world's most toughest environments. He has grown IAG International L.L.C into the leading company in camp construction, facilities management, supply chain services, infrastructure projects, oil and gas solutions in Somalia. The company is now the leading remote site service provider with operations in the Middle East and across Africa, employing over 2,100 staff.
We have expert experience in delivering services for various industries such humanitarian organizations, governments, defense ministries, and commercial clients. Our list of satisfied customers includes the United Nations Support Office in Somalia (UNSOS), UN Procurement Division, African Union Mission to Somalia (AMISOM), UNPOS,European Union External Action (EU-CAP), Government of Somalia, United Nations High Commissioner for Refugees.
START YOUR PROJECT WITH IAG INTERNATIONAL LLC. TODAY!
CIVIL CONSTRUCTION
INTEGRATED FACILITIES MANAGEMENT
IAG has four main divisions
Urban development, infrastructure, and material processing and plant management. These four divisions are the core business allowing us to undertake a broad range of civil projects.
SUPPLY CHAIN
TRANSPORTATION / LOGISTICS.
We free our clients from any logistics undertaking
By offering tailor made unique door to door services which includes; Pre-verification of conformity, collection and cargo segregation, freight booking or / and freight forwarding, supplies ,destination clearance, transport and storage.
HOTEL AND REAL ESTATE
Hotel and Real Estate Advisory
HOTEL AND REAL ESTATE.
As valued partners of real estate owners, investors and financiers we offer tactical and strategic decision making tools and operational solutions.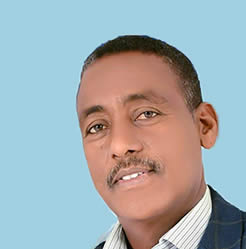 The true difference in a project delivered by IAG International L.L.C lies in our dedicated team of Professionals. At IAG, we're building the future one space at a time. With over 29 years, since 1993 as a general contracting firm, we are the leading company in Construction, Infrastructure, Fabrication, Integrated Solutions and Building. That's why our team is filled with specialists who are not only accomplished in their field, but also innovative in their execution.
UN Support Office Somalia
IAG International delivers! Whether you are looking for a general contractor, construction management or design/build company, you've come to the right place. We're happy to meet with you and discuss the best delivery method for you and your project. Regardless of the delivery method you choose, our goal will be to exceed your project expectations without comprising budget, safety or quality.
We look forward to every challenge with confidence.
There are no challenges too large for our team. We all consider challenges opportunities, and we look forward to approaching them with confidence in our abilities to achieve the best results. We do this through cooperation and open communication, and we present solutions with a proactive, rather than reactive, attitude, allowing us to face any situation knowing we will find successful solutions.
With a proven track record of excellent service and thorough management, We have brought our expertise to many countries and we're expanding our coverage by the day.
We embrace our role as leaders in the industry.
As we have grown through the years, we have developed a unique role as a leader within our industry. As leaders, we feel a responsibility not just to our clients and colleagues, but to the entire building industry as well. We strive to lead by example through our actions in business, and we make decisions based on long-term outcomes rather than short-term gains, with the intention of always building a better future.
Resiliency and Delivery Regardless
Our goal at IAG International LLC is to bring the same teamwork and collaborative approach to every project we build, regardless of the project delivery method. On-time and on-budget.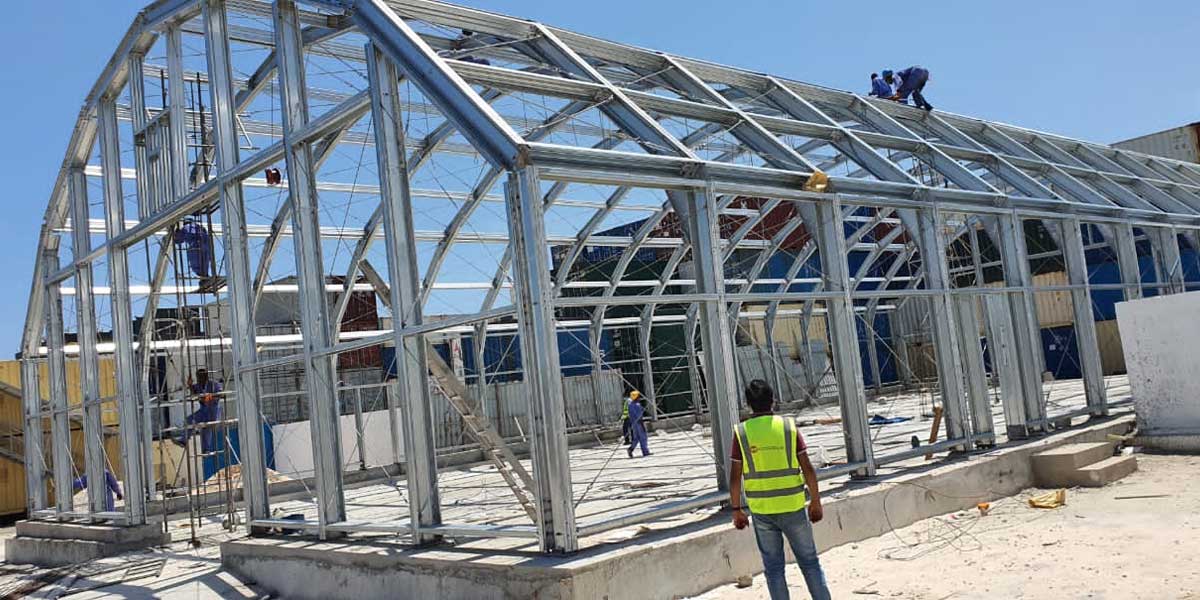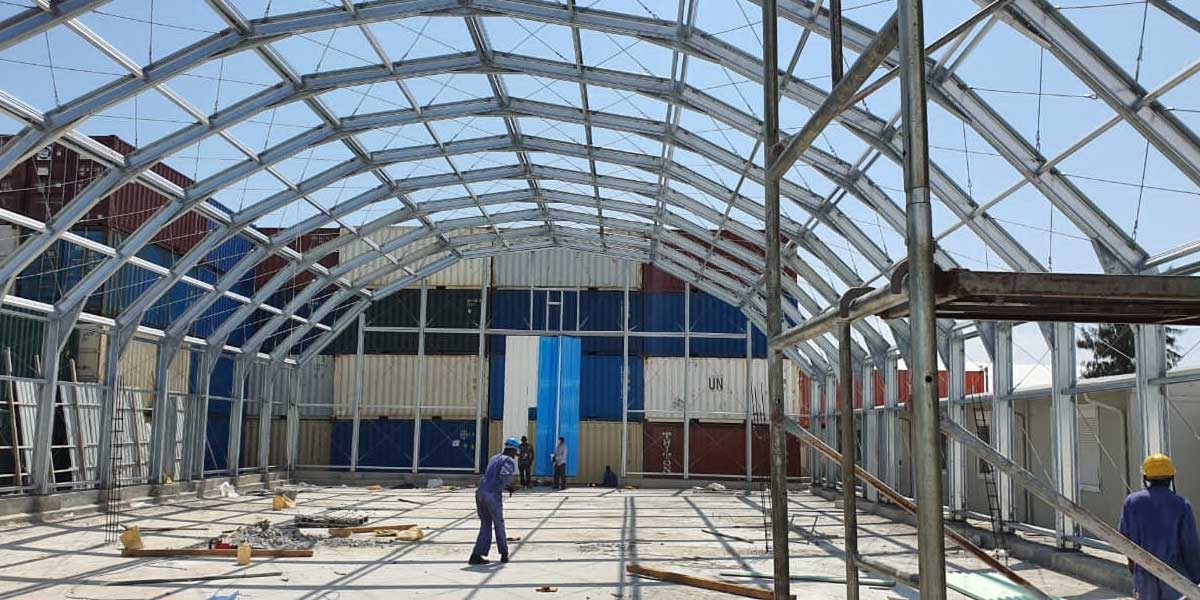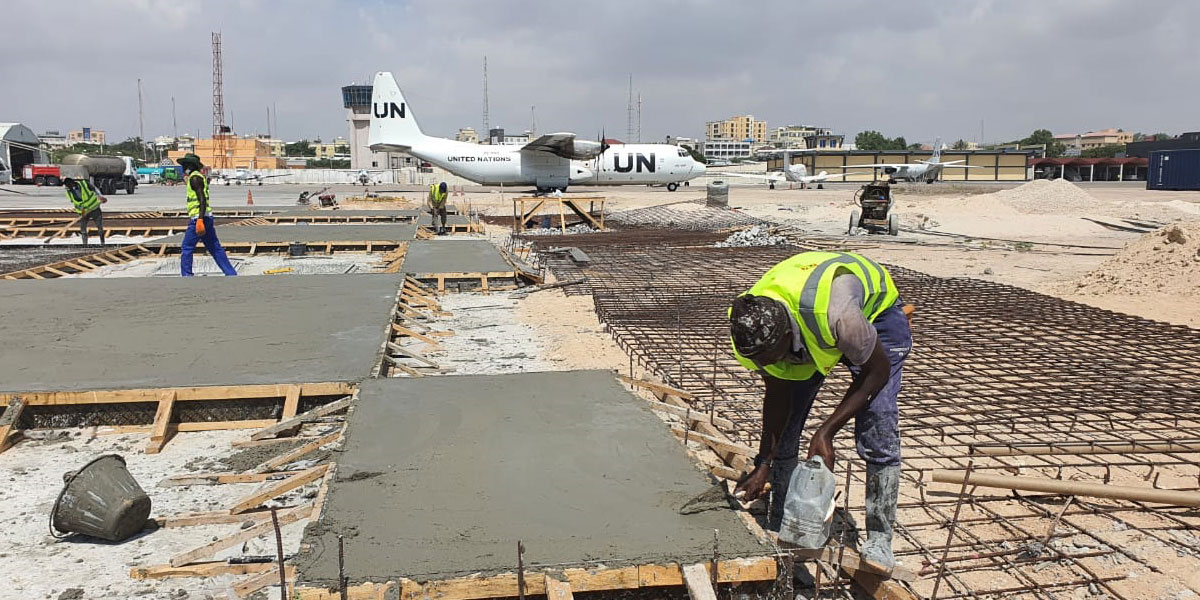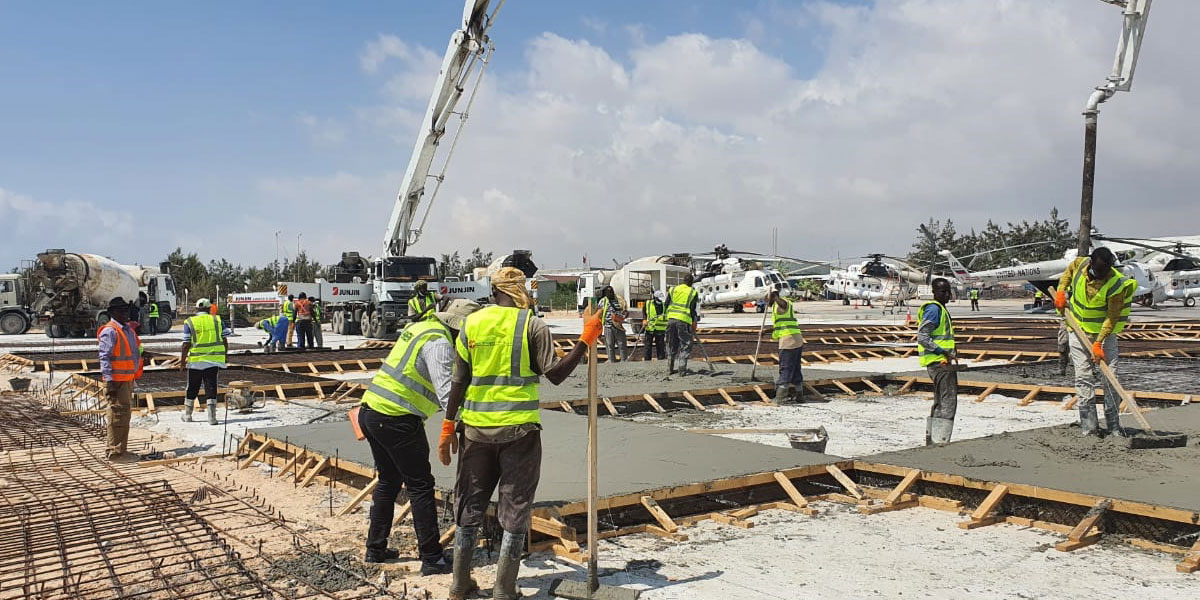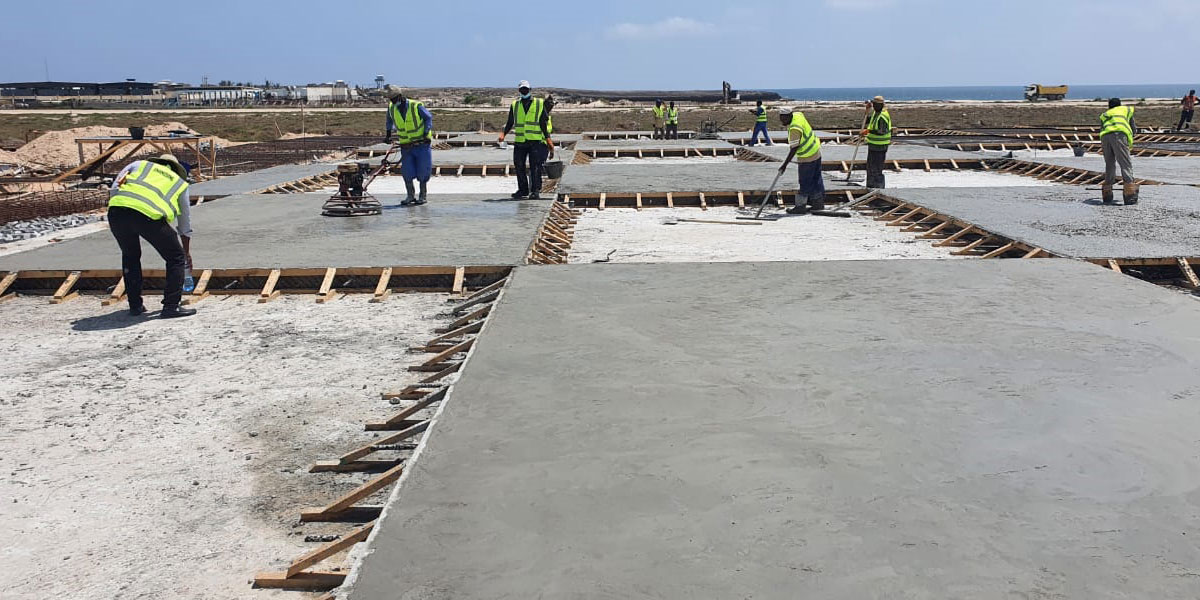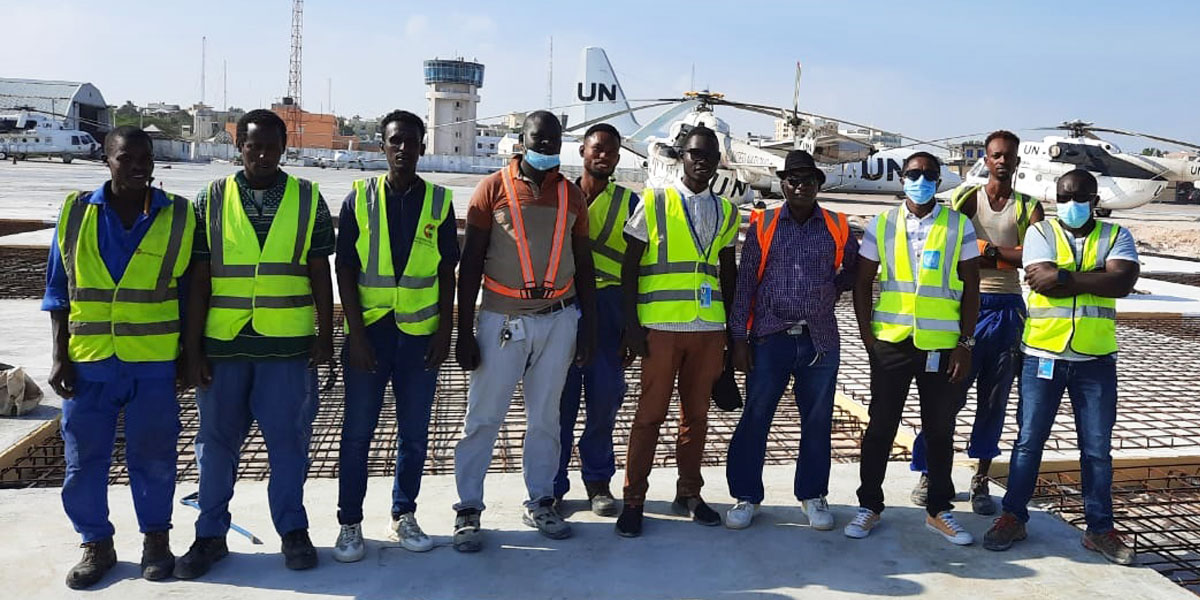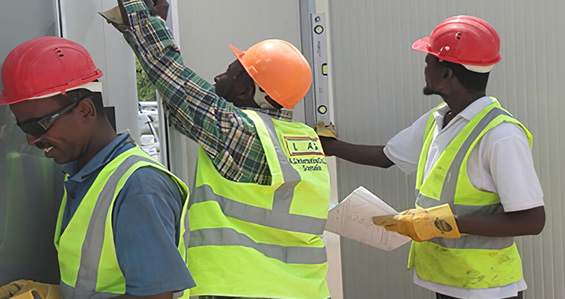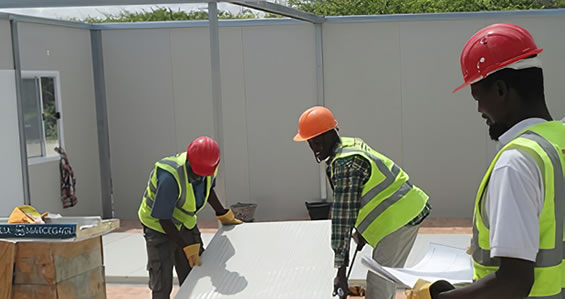 Unvarying Quality & Exceptional Experience
Unvarying Quality & Exceptional Experience
Unvarying Quality & Exceptional Experience
Unvarying Quality & Exceptional Experience
Committed To Quality & Safety
Committed To Quality & Safety
Unvarying Quality & Exceptional Experience
Unvarying Quality & Exceptional Experience