At IAG International LLC, we bring together the best professionals, resources and intentions to ensure that you accomplish your building objectives on time, on budget, and with results that exceed expectations. Our history, project experience, safety leadership, reputation for integrity and competence, commitment to in-house development of human talent, equipment fleet, and above all, our advanced engineering technology, make IAG International LLC unique in the entire world.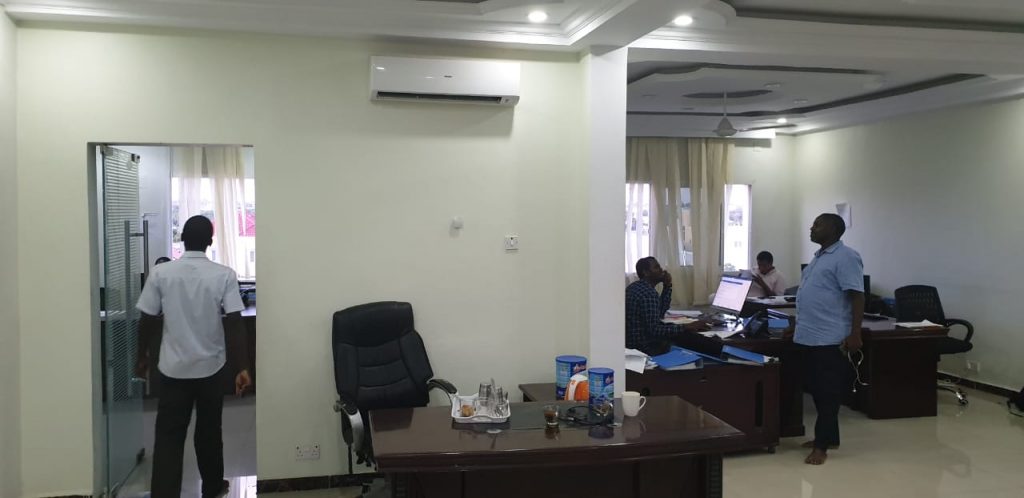 Established by Mr. Issak Aden Ali, (Gadoi) in 1993, and with over 29 years of experience since 1993 in civil construction, material processing, and logistics, we have built on our strengths to become a very successful Somalia company. We are experienced, having a proven track record in a large variety of civil construction including; road construction, earthworks, water and sewer projects, dredging, prefabricated products installation, quarrying, material processing, retaining walls, sea walls, environmental remediation works and all aspects of residential, commercial and industrial development with plan to invest in a near future in oil and gas.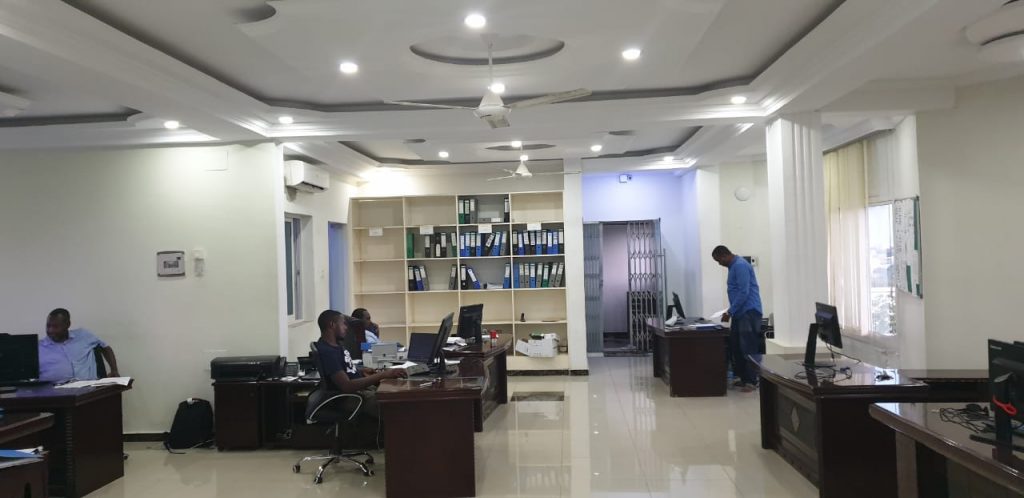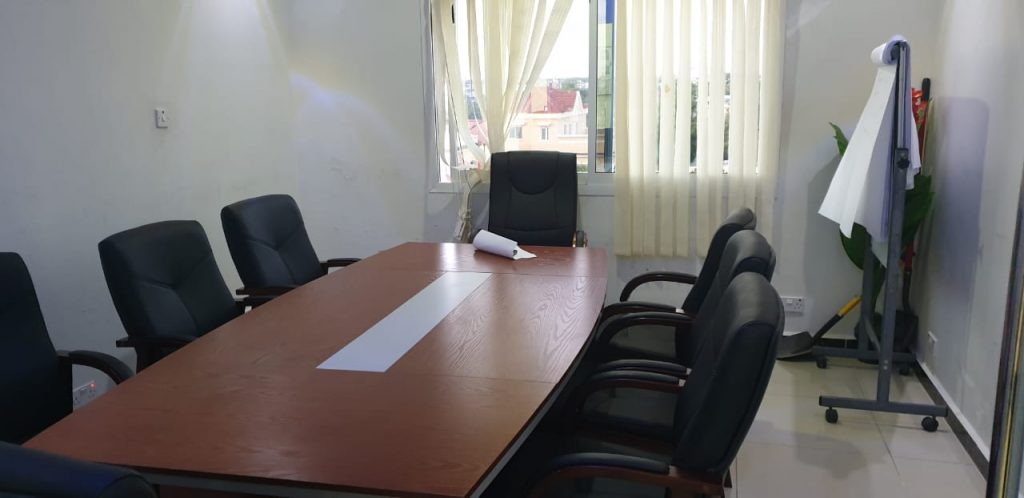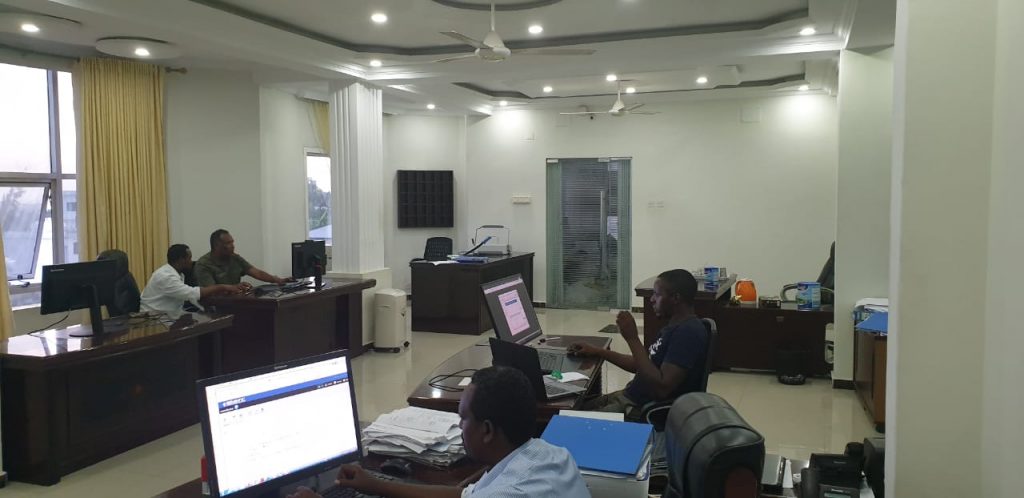 We pride ourselves in delivering superior customer service and complete client satisfaction. We are proud to say that more than 90% of our projects are from repeat clients and referrals.
Our greatest asset is our people. We pride ourselves on our work ethic, relationships, and our collaborative atmosphere which all work together to provide solutions to your project needs.
Our conservative approach with retained earnings and strong financial management underpins our ability to grow with our clients' expanding needs, investments in our people and technologies.
We are among the safest construction companies in our geographic footprint. Safety is our priority. Our culture of safety has consistently earned us an EMR well below the industry average.
SUBCONTRACTORS & SUPPLIERS
Following an extensive prequalification process we have built a robust network of proven construction partners. These valued subcontractors and suppliers are integral members of our team who contribute directly to the success and quality of our work.
Simply put, we answer the phone. We return calls. We value open communication, escalating issues, and solving problems through strong collaboration.
These values have been, and always will be, crucial to our success and an uncompromising part of what makes us IAG International LLC.
Integrity
We conduct all of our business dealings with the utmost honesty, transparency, respect, and fairness. This includes our interactions with our clients, our vendors and each other.
Customer Service
We are guided by a set of core IAG International LLC Customer Service Principles that are vital to building strong client relationships and customer satisfaction. These principles are a building block to a continuous path of improvement.


Quality
Our reputation for performing quality work, both in the field and office, is paramount. We take pride in our work and always challenge ourselves to produce high-quality results.


Financial Stewardship
We practice fiscal responsibility for our clients, our vendors, and ourselves. We respect budgets, spending, and cash flow, and always seek cost-efficient solutions.


Community
We value a positive work environment, emphasizing an open, collaborative, hardworking, and philanthropic, but also fun atmosphere.
We pride ourselves on the knowledge, skills and expertise of our employees who work together as a team delivering successful projects. Valuing the importance of relationships, we have a collaborative approach that is flexible and can respond quickly to the needs of our clients.